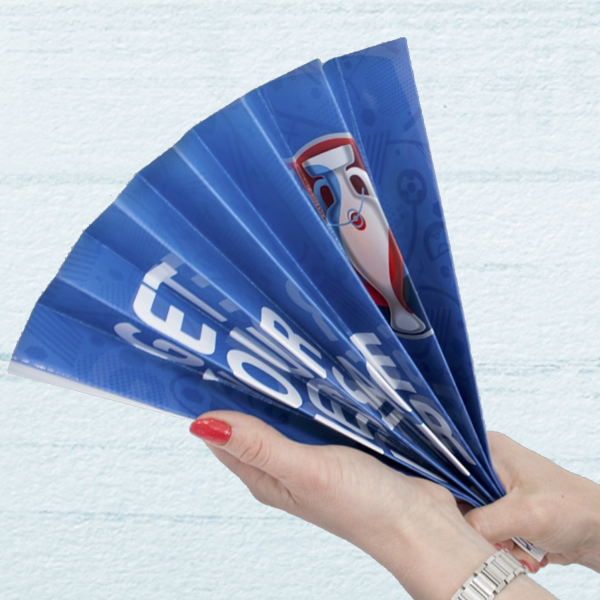 Get some noise behind your message. A must for any parade, event or celebration where support makes all the difference.
Whether you're supporting a loved one at a local show or making a racket at a marketing event, our hand Clappers are sure to get you heard! Personalise yours with a promotional message to promote your business and increase your brand awareness all in one.
All of our 440.5mm x 297mm clappers are digitally printed on both sides on a premium quality paper, finished with gloss lamination, Die Cut and supplied flat for easy storage.