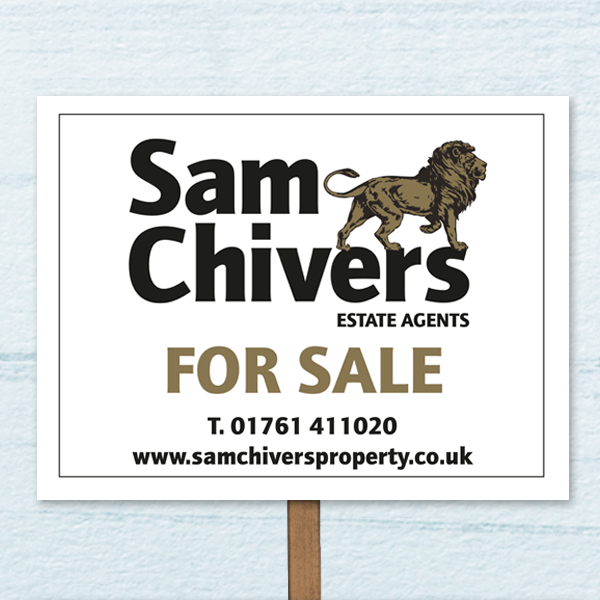 Estate agent boards are the perfect way of increasing brand visibility and engaging prospective customers.
These 813mm x 610mm estate agent signs are printed on one side on a sturdy, lightweight and weatherproof 6mm Correx material.
Need help with your artwork or a different quantity, size or need them printed on both sides? Then please just drop us an email or message and we will ping a bespoke quotation straight back to you.