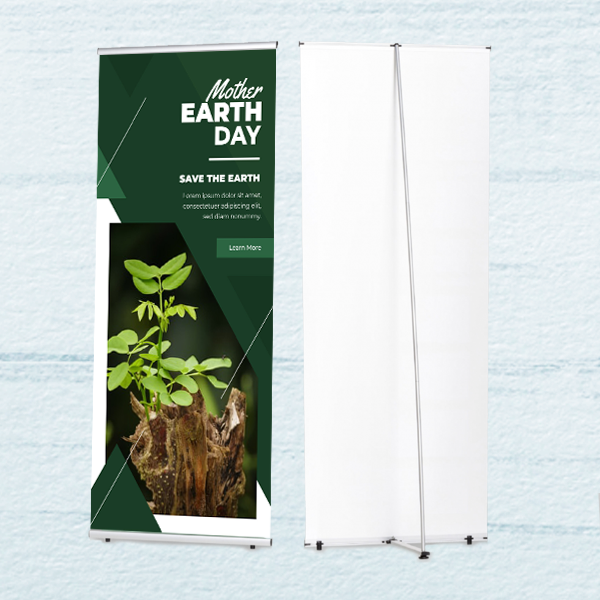 If you really want to catch your customers' attention, look no further than our L banners. L banners are easy to assemble and guaranteed to attract new customers as well as brilliantly showcasing any upcoming events.
The L shaped stand offers ultimate stability as well as being light and easy to transport whenever you take your business on the road. If you're looking for a simple and effective solution, try out our L banner printing service today.
Need help with your artwork or a different quantity? Please just drop us an email or message and we will ping a quotation straight back to you.