Posters - Bus Shelter & Abri
Posters - Bus Shelter & Abri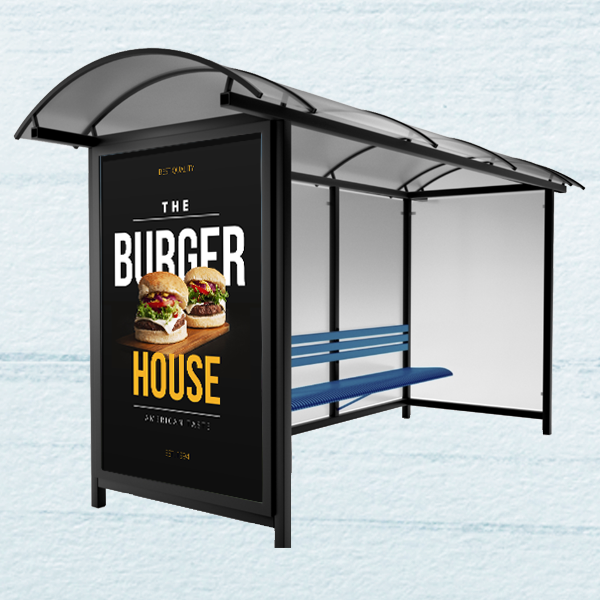 Bus shelter and abri posters are a highly effective method of outdoor advertising.
Our printed 2/4/6 sheet posters are certain to get your marketing message noticed by passers-by. Available in a range of sizes and printed on a selection of shelter friendly materials, including Backlit PVC.
Need help with your artwork or a different quantity? Please just drop us an email or message and we will ping a quotation straight back to you.