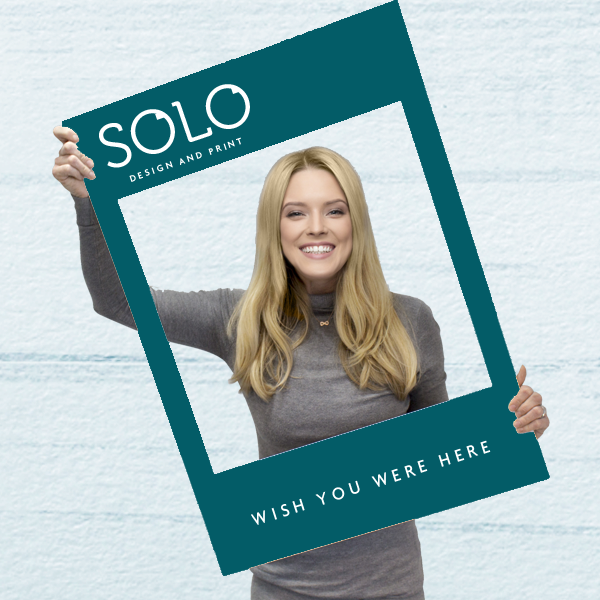 Our promotional print products add instant entertainment to any event you organise! Facebook and Instagram selfie frames are perfect for parties and celebrations. They can offer a brilliant and fun way of capturing the moment and creating memories that will last.
Personalise your selfie frame to feature an Instagram or Facebook theme. Ideal for capturing fun photos at business celebrations and networking events. Fun selfie frame pictures create a great opportunity to boost your brand's visibility on social media as people will upload great pictures using your frame. User-generated content like this can be priceless!
Printed in a variety of sizes onto 4mm Correx and cut to your custom shape, these frames are ideal for in-store or remote promotions. 
Need help with your artwork? Please just drop us an email or message and we will ping a quotation straight back to you.