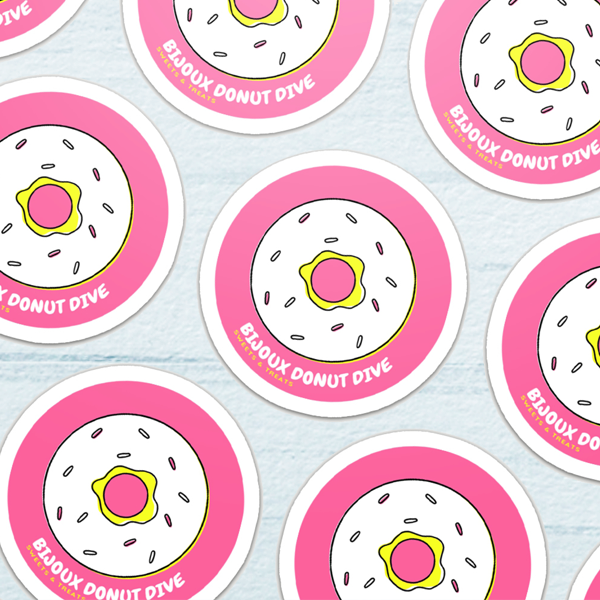 Due to the numerous variable options available ie. sizes, stock, how you would like them finished, for what purpose are they to be used (e.g. food packing, floor graphics, window stickers), etc., our stickers and labels are only available as a bespoke quotation.
Simply just drop us an email or message with your enquiry details and we will ping a quotation straight back to you.
Need artwork or help with your design? We will gladly supply a quotation and only be too happy to help.